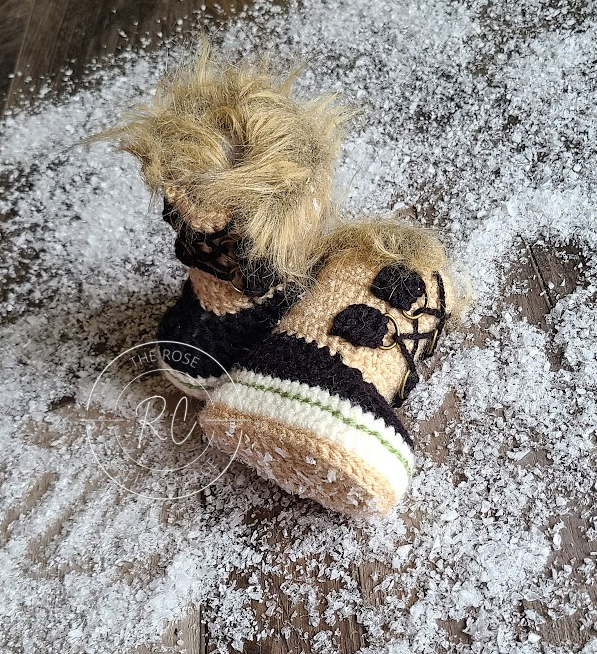 The Rose Creek Cottage
The Rose Creek Cottage is the perfect place to find unique handmade crafts and gifts. The Cottage features items that can be personalized including handmade hats, handmade blankets, handmade baby shoes/booties, and more!! Order your custom item, today!! You can see my full inventory by clicking the link below!!
Shop The Cottage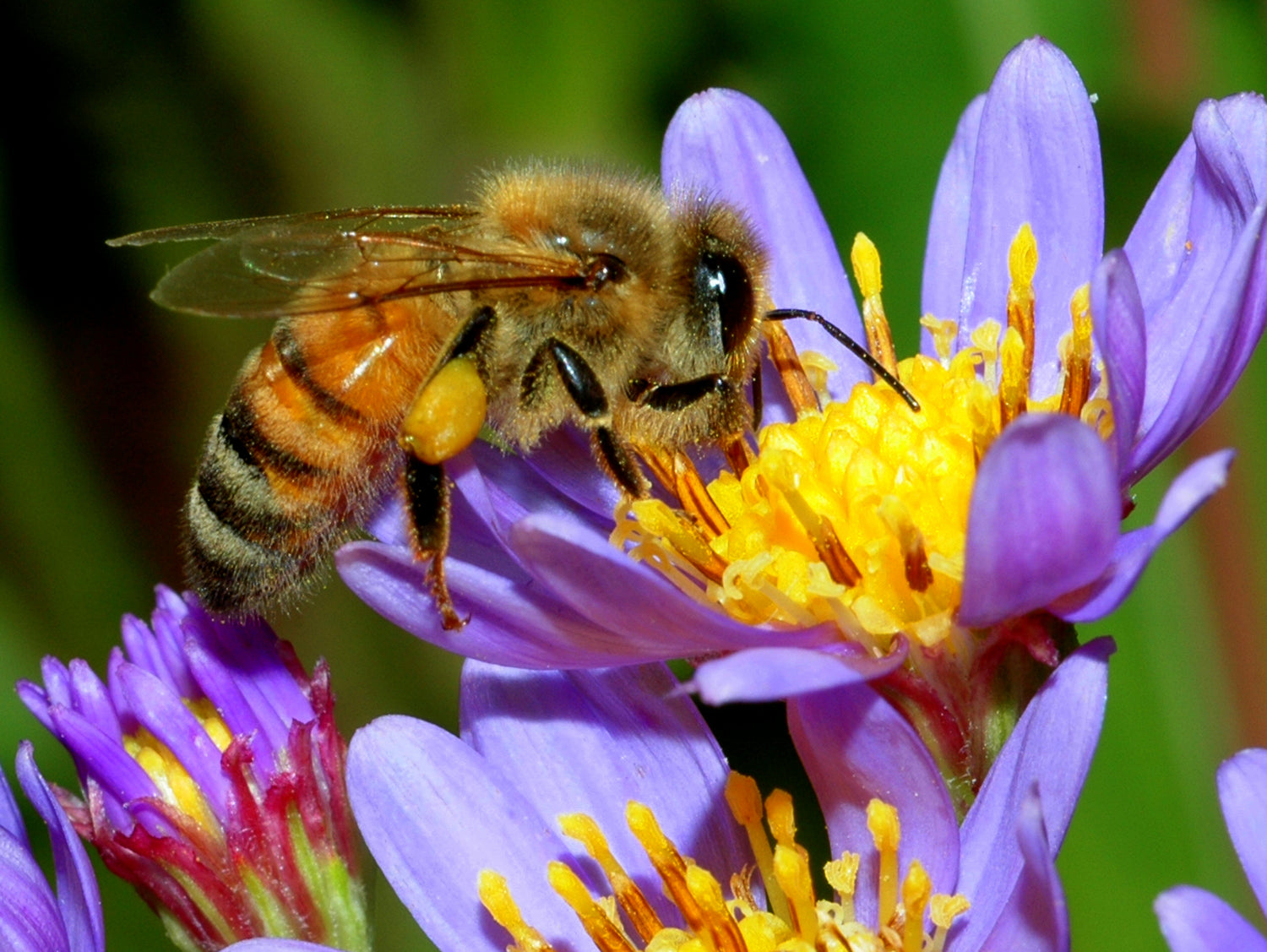 Organic Beeswax
Because beeswax is all natural and non-toxic, they produce no chemical byproducts or soot when burned. Our candles are free from any dyes or colors. Beeswax is one of the most magical substances on earth! Beeswax comes from bees, particularly honey bees. During honey harvesting, excess wax is collected. This does not harm the bee colony, they are excellent wax producers!!